Larkfield Swimming Club aims to achieve a sustainable, high quality club, which encourages all athletes to reach their optimum potential through a diverse and effective training program. We welcome all swimmers irrespective of age, ability, ethnicity or gender. LSC recognises swimming introduces young people to skills they do not necessarily experience through school or home life, such as drive, perseverance, confidence and determination, whilst providing other advantages, such as, camaraderie, team spirit, physical fitness and mental well-being.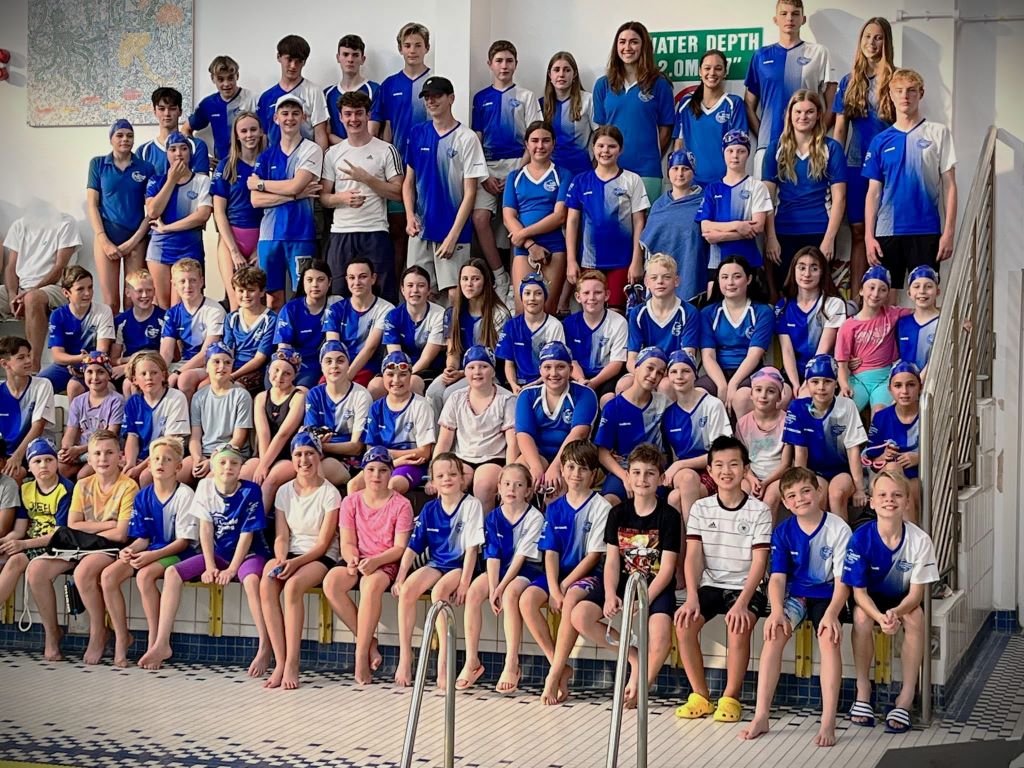 LSC aims to expose our members to our core values and attributes in a friendly, nurturing, all-inclusive, supportive and safe environment. We want to take the next step in developing the club so members from our local community can remain with the club, even if they want to compete at regional and national levels, whilst protecting the highly valued service we already offer to club members who enjoy the social and physical fitness benefits of swimming, whose ambitions are not to swim at County or Regional level. We recognise that in order to achieve this we need a dedicated, professional and motivated team to run the club in order to support the dreams and ambitions of all our swimmers.
Joining Larkfield
Larkfield Swimming Club welcomes swimmers all year round. If you are new to competitive swimming, please complete our 'Request a Trial' form on the 'Club' drop-down menu. If you are an existing competitive swimmer looking to transfer, please contact our squad representative below via our contact page, to discuss your needs confidentially. Whatever your ability, Larkfield Swim Team aims to provide professional, cohesive and safe swimmer development programs to meet the needs of all our members.
Jennie Cotton
There are no featured news items